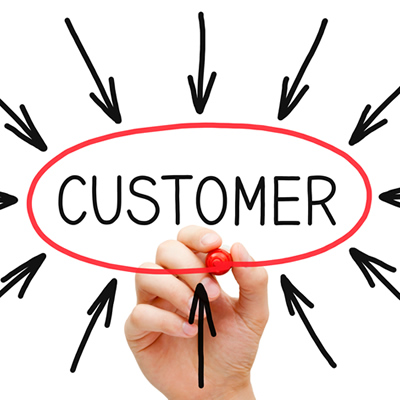 It is our goal to be the standard of excellence in our chosen markets by serving our customers with unsurpassed quality products and total value in the relationship. Hastings Machine Company's Quality Management System is designed to manage our manufacturing processes from initial placement of customer order through delivery of finished product.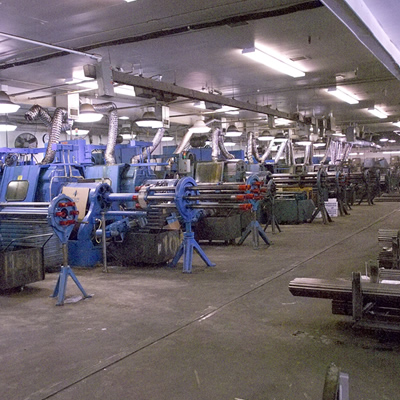 Multi-Spindle Screw Machining
With diversity and variety in machining size, we produce products with material diameters ranging from 1/4″ through 2-3/4″ diameter. With 6 and 8 spindles flexibility, we can machine most features on one piece of equipment, minimizing cost and cycle time while also reducing your product price.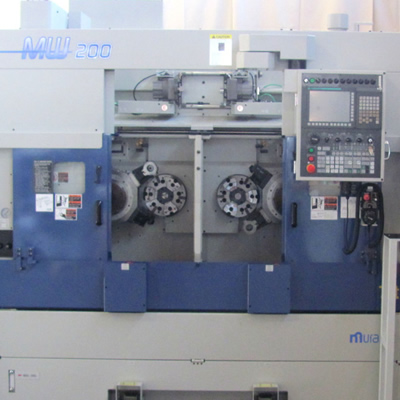 Hastings Machine employs a dedicated team of professionals and is well equipped to handle your large orders as well as prototype and rush orders. Whether you need 5 pieces for an urgent customer request or a 10,000 piece project supply, our facility can deliver the right parts at the right time within your desired delivery schedule.
Threading Expertise and Methodologies
There are various methods for generating threads. The method selected for any one application is chosen based on constraints and available options; response time, cost, degree of precision, strength, and equipment availability, etc.
Our customers do business with us because we offer a superior combination of quality, price, service, and value.
We know the customer is the most important person in our relationship. They know we are constantly thinking of ways to help them compete in the marketplace. You could say our product is service. That is what brings us together. The fact that we care and will do everything we can to help our customers be successful, is why they stay with Hastings Machine Company.
Wayne Close, Vice President
wclose@hastingsmachine.com
Office: 814-247-6562 x#133
888-229-1314 x#133
Cell: 814-659-5160
Environmentally
Conscious Systems